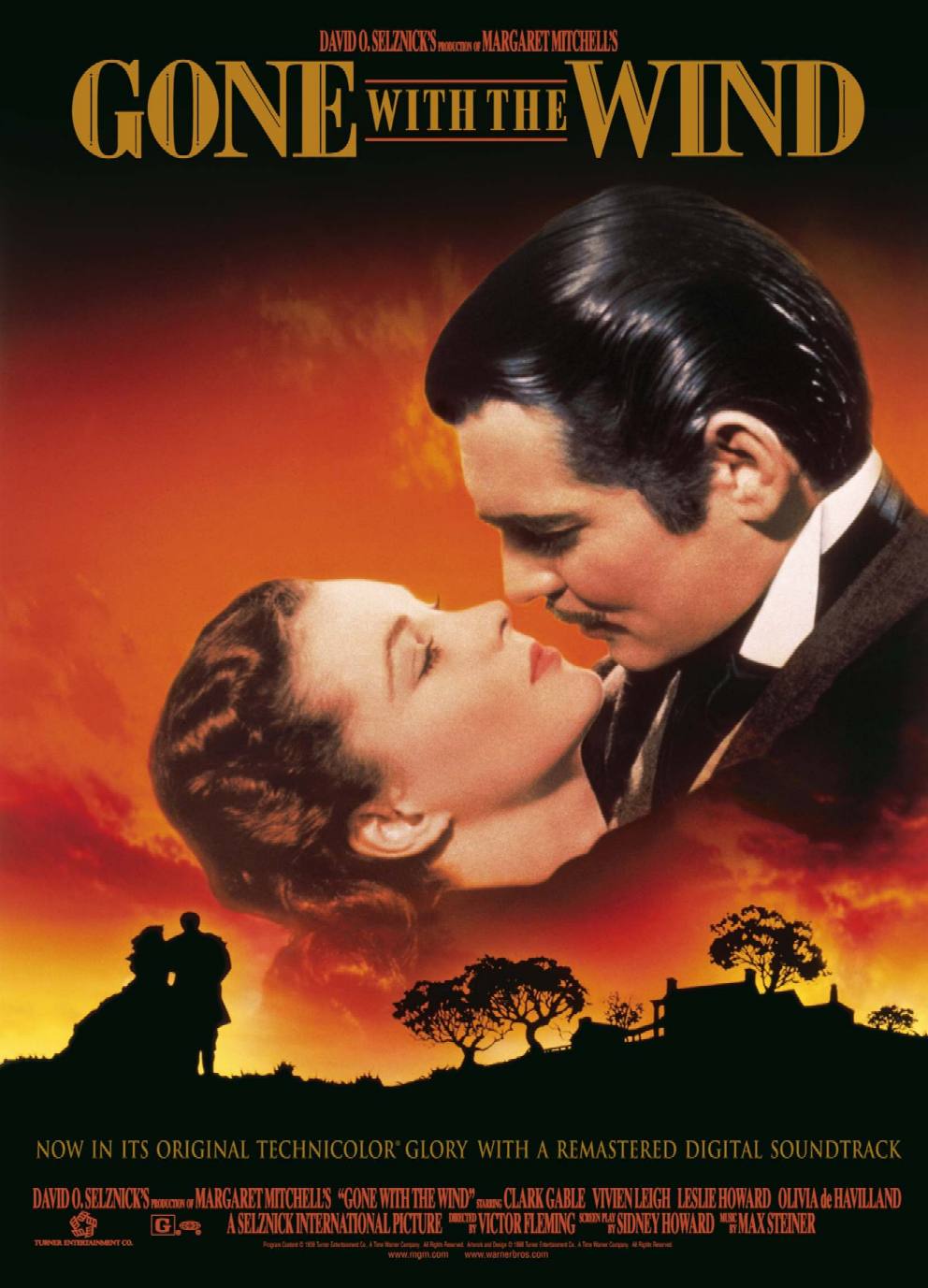 Still the highest grossing movie of all time in adjusted $dollars - and deservedly so in our view. Clark Gable, as Rhett Butler, and Vivien Leigh as Scarlet O'Hara. We've moved on a bit since 1939, we can now make anything we imagine come to life on the big (or small) screen. It all depends on the budget, and that depends on the viewing public. That said, we still need gifted actors and directors and imaginative story and script writers - to make it happen. Even with animated movies, the voices are human.
This is an A to Z listing of the best films on planet earth, in our opinion. It takes a great cast of actors to make a great movie. It takes a great script writer and a good story to tell. It takes great producers, directors and insightful investors, who put their money on the line, in a high stakes gamble on a winner. But that is not always the case. Sometimes Angels just want to see a story told, and hope they don't lose too much in following their dreams.
2020 Waiting for year end
2021 Upcoming contenders
We also quote and reference the views and reviews of others for the purposes of fair comparison.
On the whole, film making is getting slicker, with ever higher definition for home users, better computer generated graphics, and superb performances from the new breed of actor, stemming from better training and of course dedication.
That said, you cannot beat some of the old classics.
A - Z FILMS INDEX - ARCHIVE
..